Discover more from The Daily Respite
A brief moment of relief as you start the day, written by New York Times-bestselling author Clara Parkes.
Over 7,000 subscribers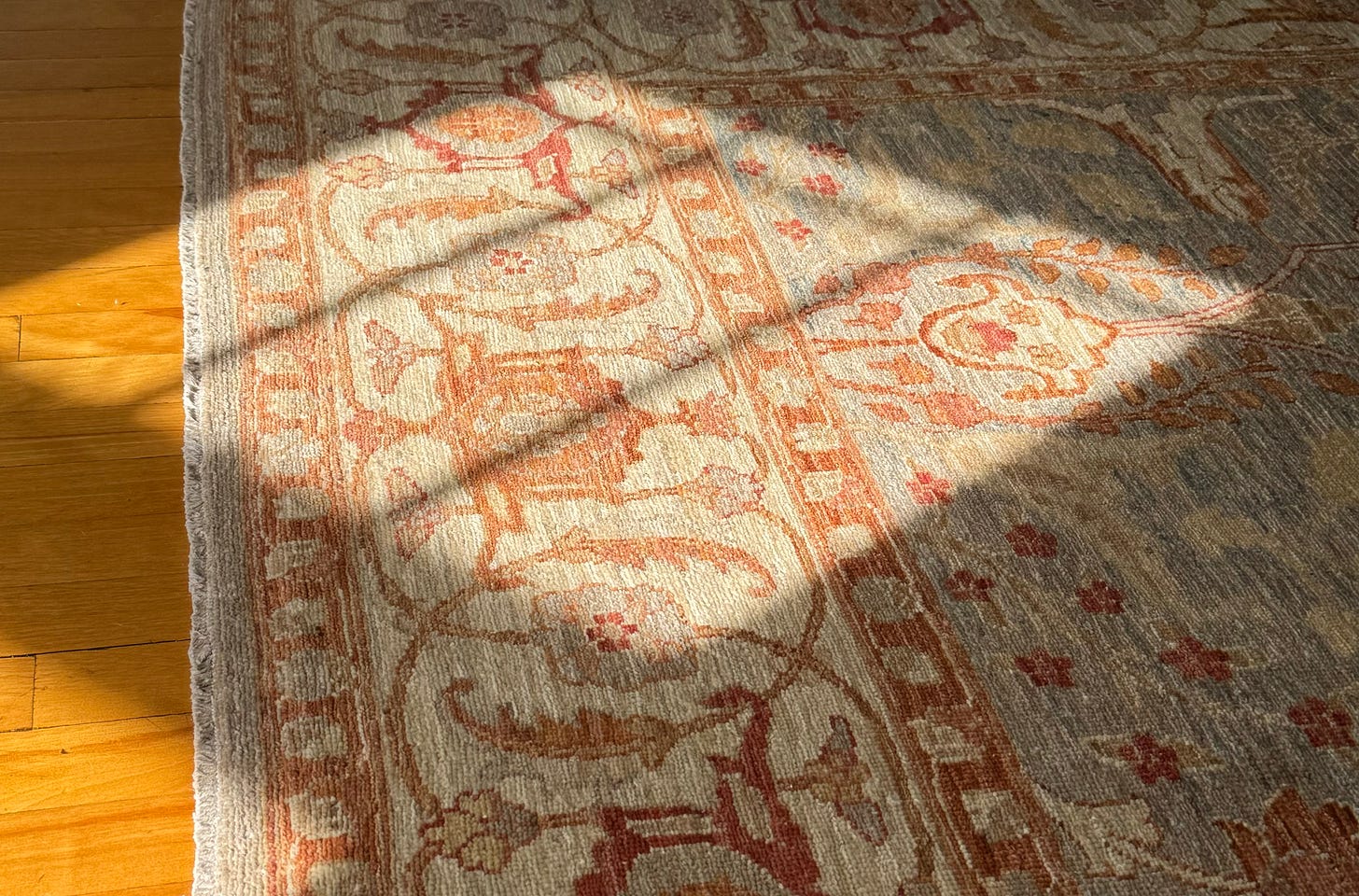 Good morning!
It's Tuesday, and after a very long day of jostle and zoom and rumble and whoosh, we've returned to the land of familiar sheets and friendly shadows. Big trips always leave the mind feeling like a snow globe that's been shaken. Today we sit and watch the flakes swirl and settle.
"Why do you go away? So that you can come back. So that you can see the place you came from with new eyes and extra colors. And the people there see you differently, too. Coming back to where you started is not the same as never leaving."

―Terry Pratchett
Onwards,
Clara