March 28, 2020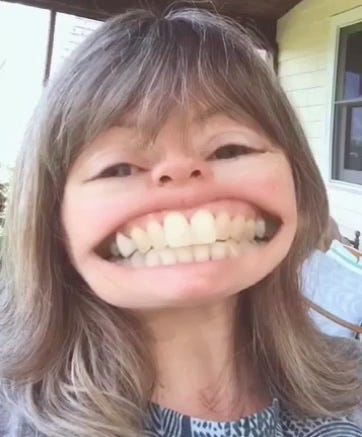 Good morning!
It's Saturday. Mark Twain described humor as "mankind's greatest blessing." Annie Lamott calls laughter "carbonated holiness." And I propose that we indulge in a brief moment of carbonated holiness right now.
Take it away, Carol.
If you need a little more carbonated holiness before returning to the real world, I suggest 13 minutes of Carol Burnett Show bloopers.
Until tomorrow,
Clara
---
p.s. - Thanks to everyone who came to my supporting subscriber thank-you party yesterday! If you couldn't make it, you can still drop in on the conversation. I had so much fun, I may make this a weekly ritual for us. Stay tuned.