Enjoy a brief interval of relief, delivered directly to your inbox every morning.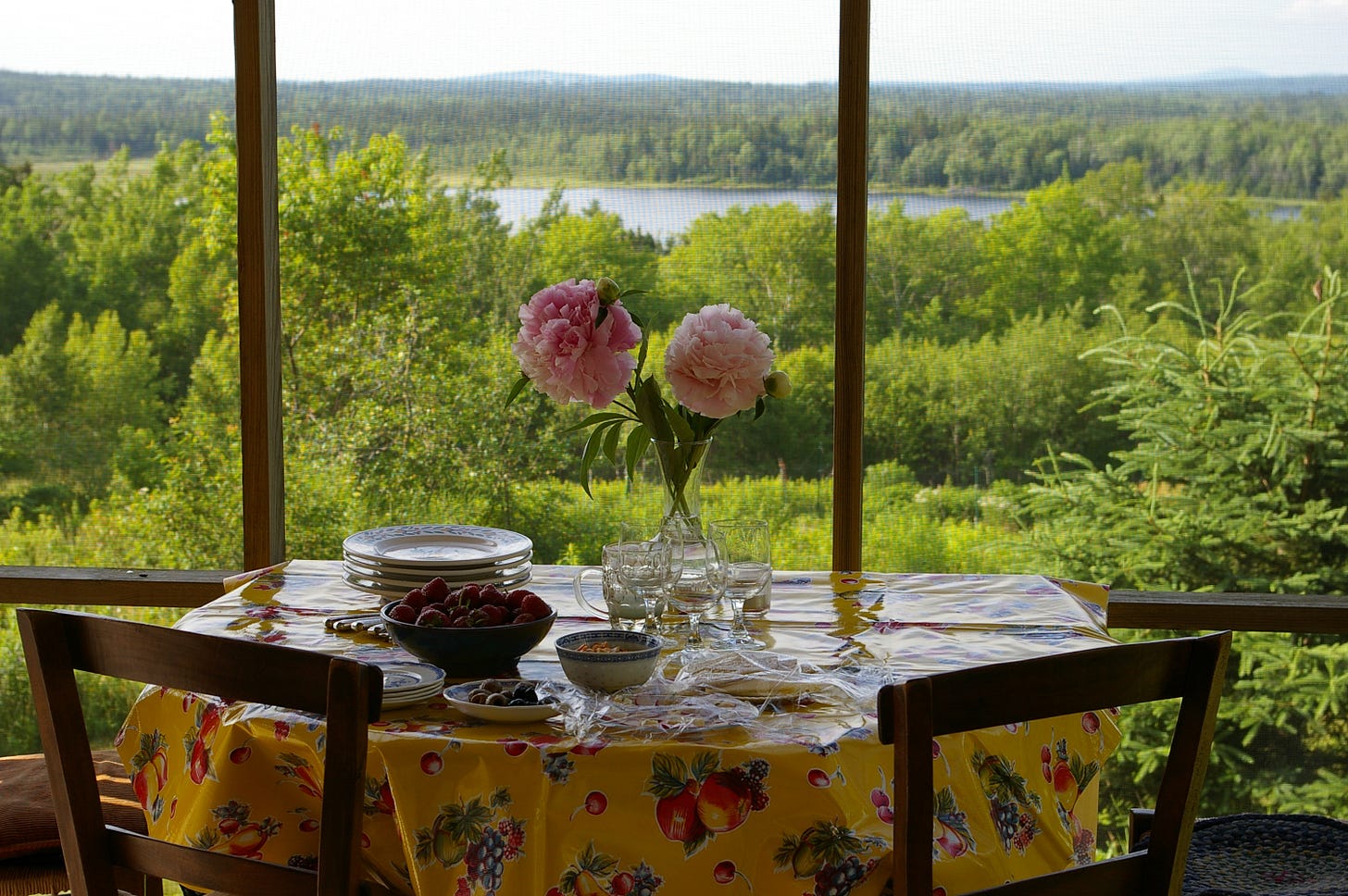 With Purell selling online for hundreds of bucks and infection counts increasing by the day, it's hard not to get caught up in the collective anxiety around COVID-19. Anxiety does nothing good for our souls, much less our immune systems. I know I'm feeling it.
So I've decided to do a little experiment.
I am Clara Parkes, an author, speaker, and story see…
This post is for paid subscribers